It's time to provide another list of interesting albums that have been released in the last few months.
---
Emma Johnson's Gravy Boat – Worry Not
https://www.johnsonmusic.co.uk/
UK saxophonist Emma Johnson has released her debut album 'Worry Not'. The original compositions are inspired by cinematic scores and a wide range of jazz music. She has formed a great band and produced a fantastic album. The music is complex, full of different elements in each song but the songs are played with effortlessness and great technical brilliance.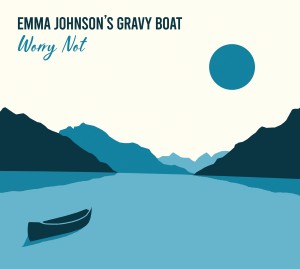 ---
Dave Mullen – Solace
Another saxophone player caught my attention: Dave Mullen from New York City. The album 'Solace' features a stellar cast of musicians including Jon Cowherd (Piano), Hans Glawischnig (Bass), EJ Strickland (Drums), and Jim Seeley (Trumpet).
Powerful straight-ahead jazz music inspired by and referencing John Coltrane, McCoy Tyner, Thelonius Monk and Michael Brecker.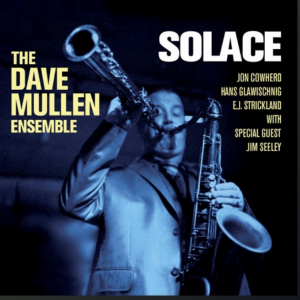 ---
Jacqui Naylor – The Long Game
And finally a great voice: Jacqui Naylor's 11th album features 14 original and nicely arranged cover versions of rock classics from David Bowie ('Space Oddity'), Peter Gabriel ('Don't Give Up') and Coldplay ('Fix You'). My personal highlight on the album is 'I'll be Loving You', a song that perfectly presents the volume, colors and nuances of Jacqui's unique voice.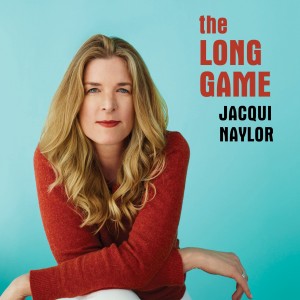 ---
Dave Mullen's album is only available on Bandcamp or iTunes:
https://thedavemullenensemble.bandcamp.com/album/solace-2
The other two albums are on Spotify: