A lot of great music has been released in the last few months. Here is a list of some albums which I can really recommend.
---
Sinne Eeg – We've Just Begun
Danish jazz vocalist Sinne Eeg has released a new album together with the Danish Radio Big Band where she sings standards and original compositions with her as composer and/or lyricist. Excellent  arrangements, a hard swinging big band and a fabulous Sinne Eeg are the ingredients for an outstanding big band album.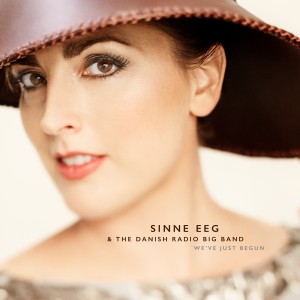 ---
RJ and the Assignment – Hybrid Harmony
http://rjandtheassignment.com/
RJ (Reginald Johnson) is a pianist from Las Vegas. Together with his band "The Assignment" he produced a great album that combines R&B and Jazz elements in a way which I haven't heard since Al Jarreau or Chaka Khan in the '80s. This album was my company for some weeks in the CD player in my car.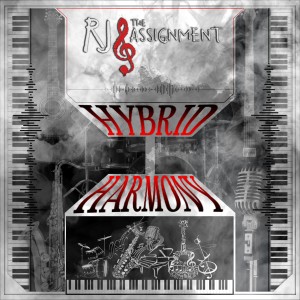 ---
John Di Martino – Passion Flower
John Di Martino is a composer, arranger, jazz pianist, producer and educator, based in New York City. His album "Passion Flower" features the music of Billy Strayhorn. He and his all-star quartet with tenor saxophonist Eric Alexander, bassist Boris Kozlov, and drummer Lewis Nash swing their way through 14 of Strayhorn's most significant compositions. Timeless jazz music played straight and very tastefully.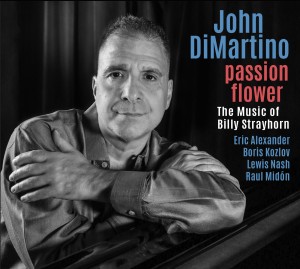 ---
Clairdee – A Love Letter To Lena
Clairdee is a Jazz singer from San Francisco and she turned her long-time admiration for singer, actress, and civil rights activist Lena Horne into a beautiful album, that captivates with a relaxed and grooving band, great background vocals and an elegant and soulful Clairdee.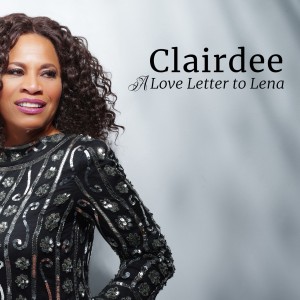 ---
Finally a complete playlist with all songs from the four albums