A lot of new albums have been released in the last few months and so I prepared another list of recommendations.
---
Dave Stryker – Blue Soul
The incredibly productive guitarist Dave Stryker has released a great album with Bob Mintzer and the WDR Big Band. The sound and style from his Eight Track band has been uplifted with the arrangements by Bob Mintzer. Same spirit but bigger sound and more colors. Another great album by Dave Stryker.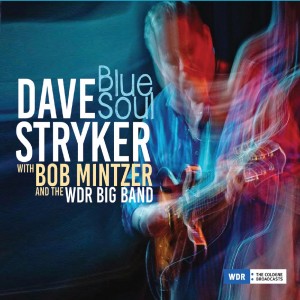 ---
John Finbury – Quatro
https://www.greenflashmusic.com/quatro/
More music from composer John Finbury has been released on this album, mixing contemporary jazz, Latin American and Spanish influences and alternating vocal and instrumental tracks. The album was produced by Latin Grammy winner Emilio D. Miler, and features Magos Herrera on vocals, Chano Domínguez on piano, John Patitucci on bass, and Antonio Sánchez on drums.
---
The TNEK Jazz Quintet – Plays The Music Of Sam Jones
The quintet around bass player Ken Miller recorded six Sam Jones plus one Kenny Barron composition on this straight-ahead jazz album. A great swinging rhythm section and two saxophone players in a great performance. The best known song for me was Unit 7 because of a famous Wes Montgomery version. So some more music to discover from Sam Jones.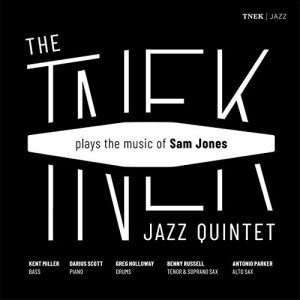 ---
Tony Davis – Golden Year
https://www.tonydavismusic.com/
Guitarist and composer Tony Davis has released his debut album on Posi-Tone records. Seven of the eleven songs are original compositions by Tony Davis and with the guest appearances from Steve Davis on trombone, Steve Wilson on alto sax and flute, JK Kim on drums and Alina Engibaryan on vocals the album has a nice variety.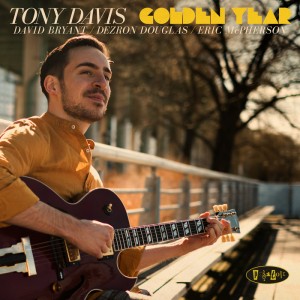 ---
Finally a complete playlist with all songs from the four albums