After a quiet start in 2019 I have been able to listen to a lot of great music. Here is a list of some albums which I can recommend.
---
Mark Walker – You Get What You Give
http://www.markwalkerlessons.com/markwalkerdrums/
Grammy award winning drummer, composer and educator Mark Walker from Chicago, Illinois released this album on April 2nd. An excellent combination of originals and standards in Afro-Latin style. Featuring Paquito D'Rivera on clarinet.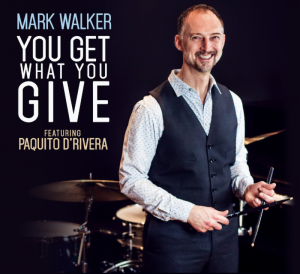 ---
Swiss Jazz Orchestra & Guillermo Klein
https://swissjazzorchestra.com/
Form Bern, Switzerland a new record from the best big band in the country featuring only original material from Guillermo Klein.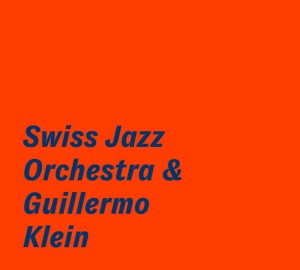 ---
The Verve Jazz Ensemble – Night Mode
Excellent straight-ahead jazz septet from New York. Two saxophones, trumpet, trombone, piano, bass and drums create a full sound. Definitely mainstream music but full of swing and energy.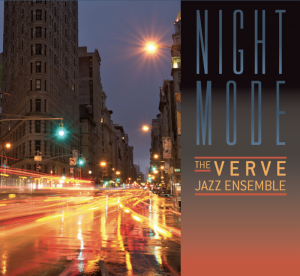 ---
Bob Sheppard – The Fine Line
This album from saxophonist & composer Bob Sheppard has just been released. After playing with stars of the pop, rock and R&B worlds, like Joni Mitchell, Steely Dan, Stevie Wonder, Elvis Costello and Randy Newman he is now able to choose how he spends his time. He says: "I'm enjoying what I'm doing: the touring, playing with artists that rely upon my creativity and working in the industry. My goal is to bring my ideas to the many interested musicians who are inspired to learn to improvise, developing their saxophone skills and help finding their own voice."
He found his own voice and produced a great album of contemporary jazz music.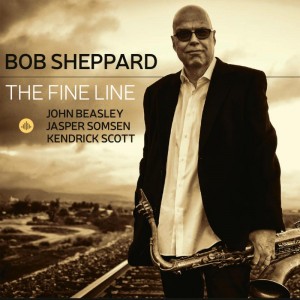 ---
Here is a playlist of those albums that have been released on Spotify: